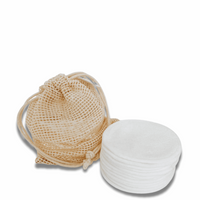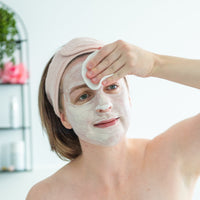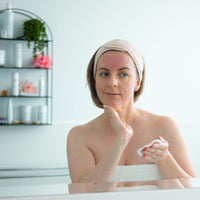 Reusable Bamboo Face Wipes
Do the environment a favour and replace your disposable cotton pads with these sustainable, reusable bamboo pads.
Simply moisten your bamboo pads with water and use to remove make-up, cleanser or your Pink Clay Mask!
Bio-degradable, environmentally friendly and includes 12 pads and a storage/wash bag.